• Charts • Pop • House • Dance • Rock • Folk • Lounge • RnB •
... a various choice of local and international hits!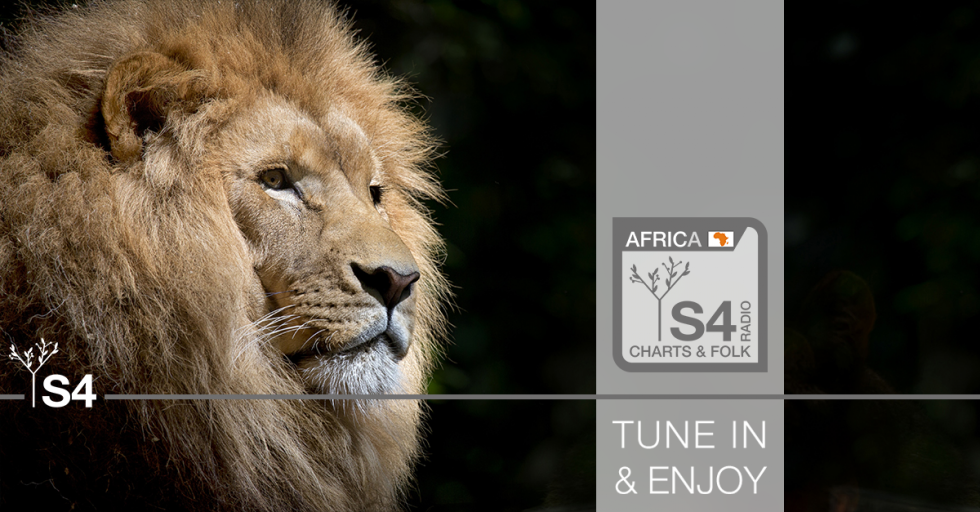 FEED IS PUBLIC
In case of interaction with this page/group your action could be visible for non registered users as well as for searchengines on the pages/groups wall (page with the feed).
This option could be changed by owner or available moderater at any time!
S4 is not responsable for privacy settings of a page/group!