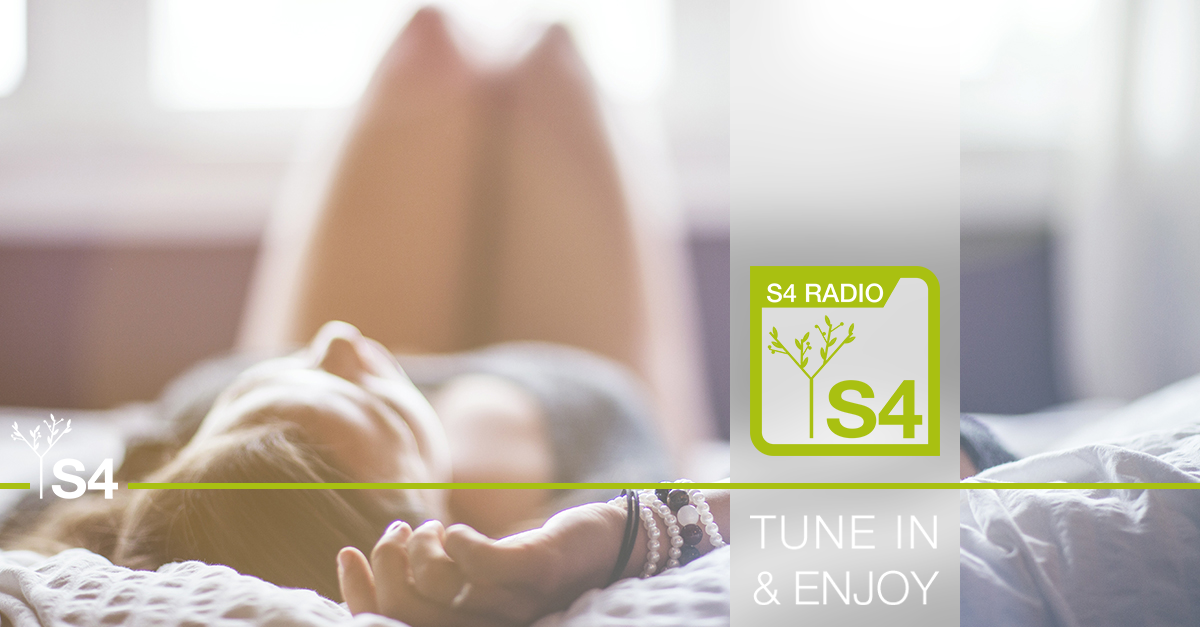 S4-Radio | Your international radio station on the internet.
We play music for every mood. Just tune in and enjoy! Chose a radio station and select the quality (bandwidth) you want to listen to, either in lower bandwidth for usage with mobile internet connection or high quality when e.g. connected to a hotspot, WLAN, WiFi, etc.!
Tune in and listen to the music ... different radio station are waiting for you!
FEED IS PUBLIC
In case of interaction with this page/group your action could be visible for non registered users as well as for searchengines on the pages/groups wall (page with the feed).
This option could be changed by owner or available moderater at any time!
S4 is not responsable for privacy settings of a page/group!